Winter Freeze – Prepare for Winter
New Braunfels Utilities is here to make sure you stay warm, prepared, and ready for the freezing months.
---
Pressure in Pipes
Built-up pressure in pipes during winter months can cause a pipe to burst or fracture at its weakest link. As the water in the supply line freezes, it expands, pushing against all the water between it and your home. Allowing a faucet to drip can help mitigate any potential trouble you may experience from a pipe freezing.
---
Preparing for a Freeze
Inside
Open the cabinets under the sinks in your kitchen and bathrooms to allow heated air to circulate around the water pipes.
Set your thermostat at a minimum of 55 degrees, especially when you are gone for the day or away for a long time.
Let indoor faucets drip, but do not run a heavy stream of water (remember, it only takes a small drip).
Outside
Protect faucets, outdoor pipes, and pipes in unheated areas with pipe insulation. In a pinch, wrapping them with rags, newspapers, trash bags, plastic foam or even bubble wrap can add needed protection.
Cover any vents around your home's foundation.
Drain water hoses and store them in a garage or shed.
Drain irrigation water supply lines.
Protect outdoor electrical pumps.
Make sure you know where your home's water shut-off valve is and how to turn it on and off.
Consider turning off your water at the shut-off valve if you leave town. Leave your faucets on when you turn the water off to drain the pipes. Make sure you turn the faucets off before you turn the shut-off valve back on.
If you drain your pipes, do not forget to turn off the power to your water heater if it is electric and turn of the gas supply line the water heater if it is a gas appliance.
Extremely cold winter weather can affect your service and may result in increased energy bills. Knowing what to expect during these events can help you conserve energy and stay ahead of higher than expected bills.
Power outages during winter weather events may be caused by two sources; controlled rotating outages required by ERCOT and weather related outages.
ERCOT Outages:
When demand is too high on the grid, ERCOT make required utility companies to initiate controlled rotating outages to shed load and prevent uncontrolled widespread outages. Rotating outages are designated to last no more than 60 minutes.
Weather Related Outages:
Extreme winter weather can damage infrastructure resulting in prolonged power outages. All current outages in the NBU service area are available on our outage viewer.
During exceedingly cold temperatures most homes' indoor heating units never meet the set temperature on the thermostat, causing them to run indefinitely. In some cases, homes with heat pump integrated units may use the device's emergency heat setting resulting in increased power usage.
Electric water heaters may run more than usual to maintain the temperature to which the device is set. The age of the unit, location in the home, and degree setting can all result in higher than normal energy usage.
Using a fireplace is a great way to help keep your home warm and reduce energy costs during winter weather. If you experienced a power outage, once the energy is restored remember to close the damper as it  can create a vacuum which could lead to increased energy usage.
Cooking and cleaning:
During extreme winter weather events customers are often homebound due to dangerous road conditions. Simple things like cooking and cleaning more than usual while at home can increase your monthly energy cost.
Bathroom Heater Fans:
Bathroom heater fans are commonly used to help keep tiled floors comfortable during colder weather. These fans are often high wattage and can impact energy bills if left on for an extended amount of time.
Customers may experience increased water usage if a leak occurred during the freeze or if faucets were dripped to prevent pipe breaks. Knowing how to detect a leak can help you stay ahead of higher water bills.
Toilets:
Toilet leaks can be a source of higher water bills. When leaks occur in the home or on the property, or city mains, it may result in a loss of water pressure. Pressure loss can cause damage to the pressurized toilet tank fill valves – causing toilets to run.
Winter weather events may result in water outages and boil water notices. Customers who chose to flush their water heater during these events should check all pressure reliefs and drain valves to ensure they have been properly secured to prevent future water loss.
Plumbing Tips
Get ahead of the cold temperatures and learn how to prevent your outdoor fixtures from the risks of freezing in this video.
Open video in modal: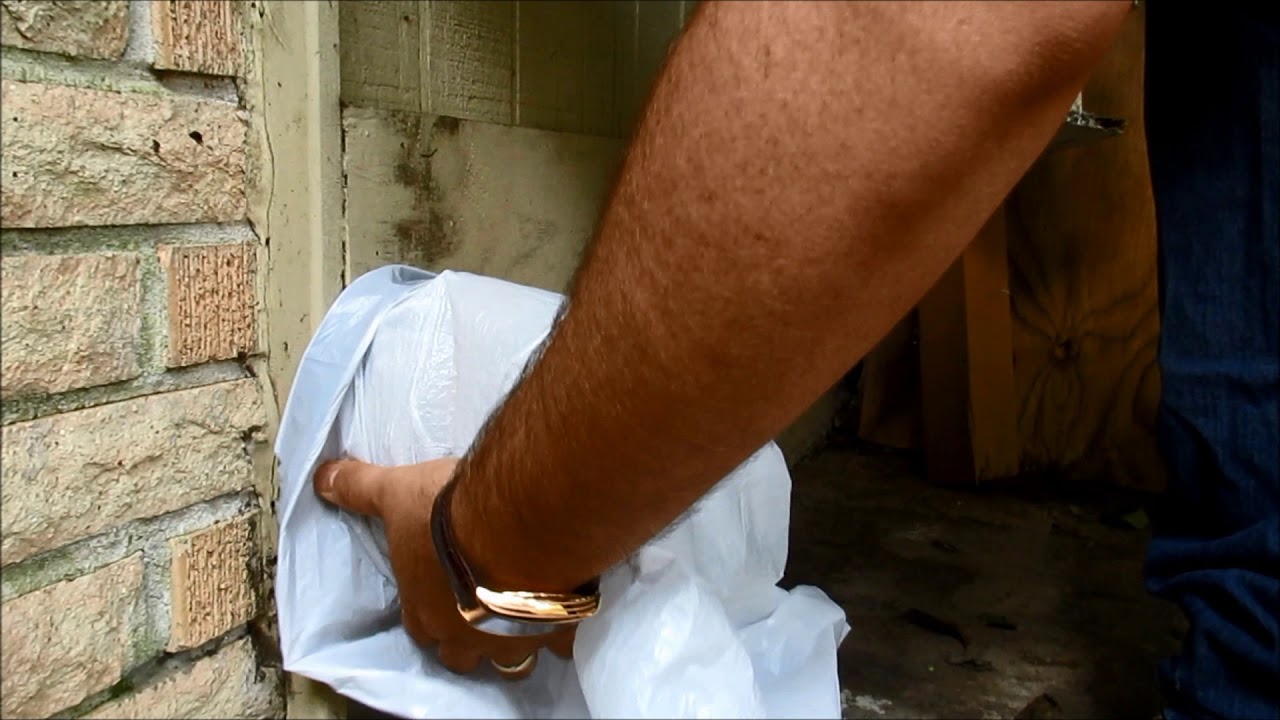 Outdoor water faucets need some extra attention to prevent freezing during winter months.
Purchase a faucet cover to help the spigot stay warm!